Project Management
Consulting and Training
A leading provider in project management consulting and professional training, we help companies and individuals around the globe to advance to the next level. Whether through our quality-driven, engaging courses or through skilled expertise, we meet your needs to help you succeed.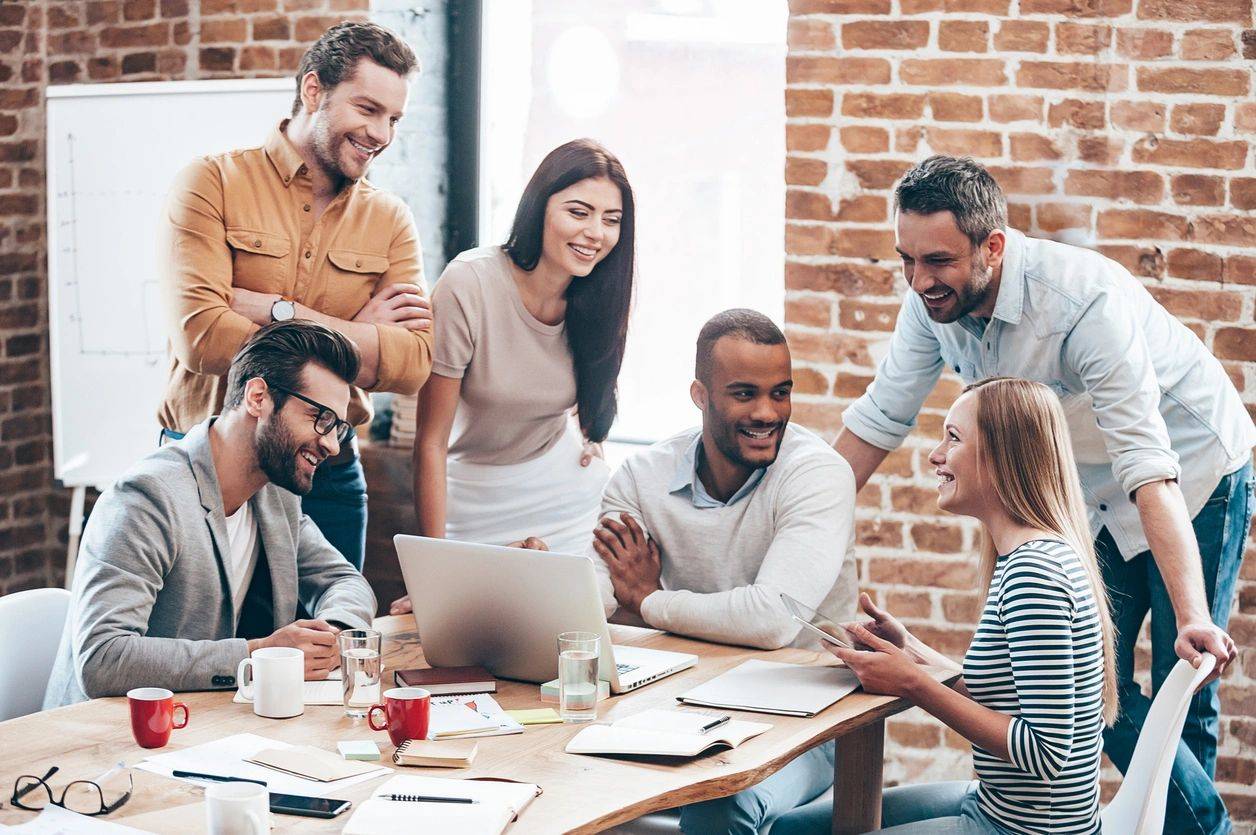 Our Experience
and Expertise
With over 30 years of combined invaluable work experience and education, our skilled professional consultants provide the expertise to collaborate, evaluate, advise and help advance your organization to the next level.
Development of
Your Career Path
Learn new skills, enhance existing skills, increase your project management training, earn your PMP certification, obtain PDUs, advance the development of your career path, begin training for a new career, and so much more.
Leading Provider in
High-Quality Training
Since 2012, PM Council has been a leading provider in high-quality training and consulting that meets the needs of individuals and organizations globally.